ALIKANTE is a retail trade footwear network successfully operating in the Lithuanian market. The first store was opened already more than 15 years ago.
Gradual opening of new stores has resulted in development of the network. Currently, 10 ALIKANTE stores operate in different cities of Lithuania. Over the two last decades we have selected the range of goods best reflecting our customers' needs and corresponding to the price-quality ratio. The footwear offered by us is always full of elements helping to be distinguishable and always feel comfortable.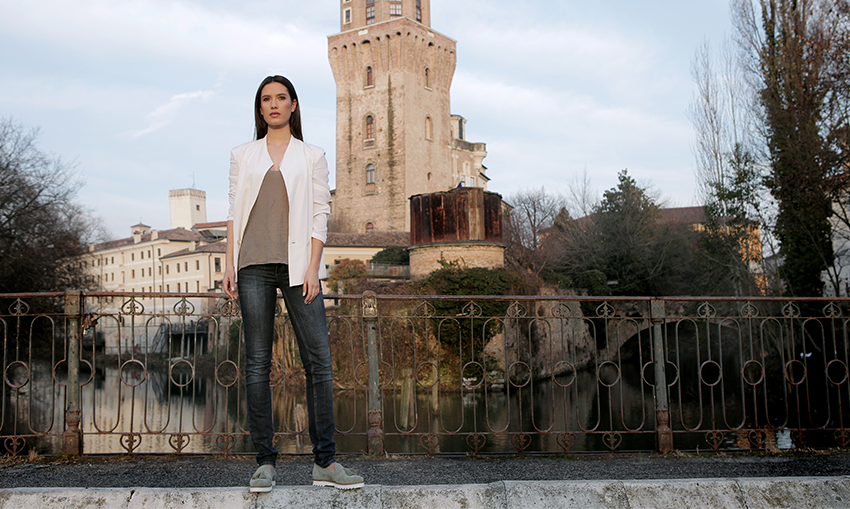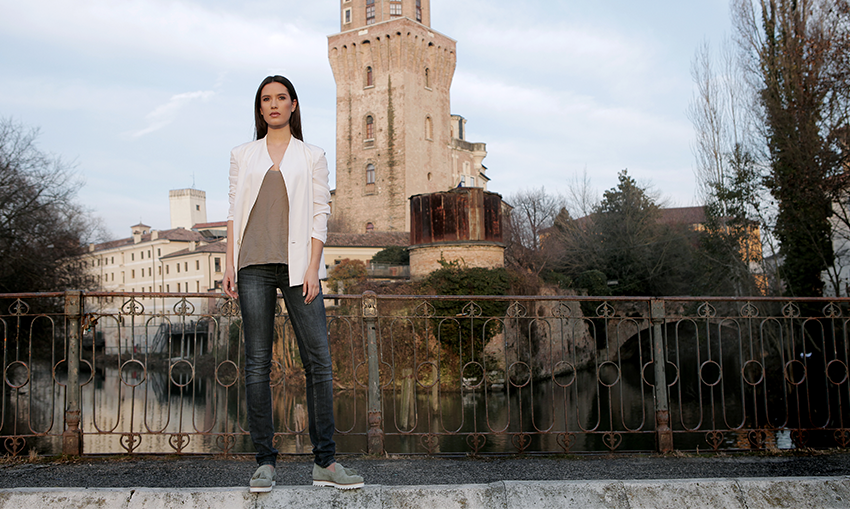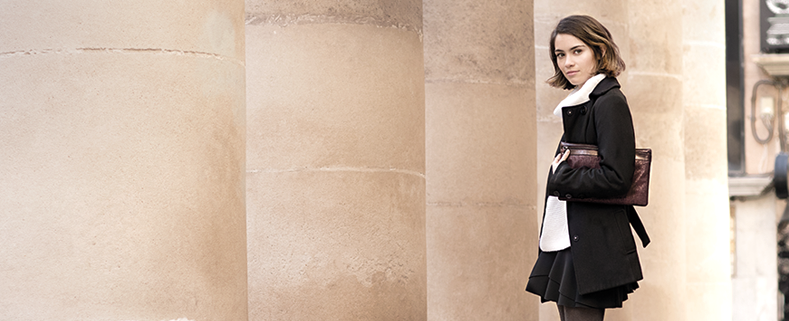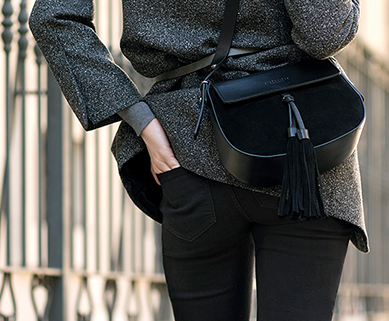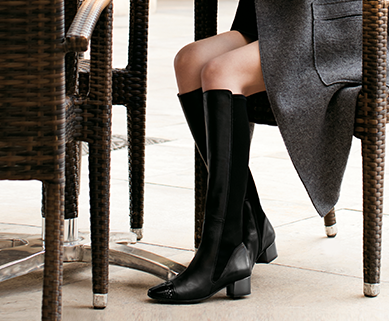 All footwear and handbags are subject to the goods return guarantee which has been extended for up to 30 days.